Online learning
Property
Online learning: Buying a home
What are the costs of buying a property? We help you consider the costs and the types of home loans available. It pays to find the right option for you.
---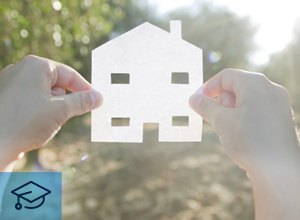 Online learning: Property and super
What if you put your money into property instead of super or a combination of both—which will give you more down the track? We compare the ins and outs so you can decide.
---
Online learning: Selling the family home
Selling can often seem like a logical choice but you may have other options. We help you decide how your home can fit into your retirement plans.
---