Online learning
Looking after your family
Online learning: Family finances
When your family finances are under control, everyday life can be a lot more enjoyable. It may be easier than you think to manage your money and work towards saving.
---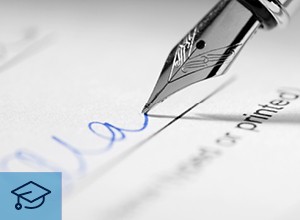 Online learning: Making a will
With a valid will in place, your money and assets can go to the people you choose, and you'll make things a lot easier on your loved ones.
---
Online learning: Protecting your future with insurance
It pays to think ahead and make sure your home and any assets you own are protected—you'll have peace of mind if something unexpected happens.
---
Online learning: Selling the family home
Selling can often seem like a logical choice but you may have other options. We help you decide how your home can fit into your retirement plans.
---
Online learning: Starting a family
Starting a family can be a time of celebration. Find out what you'll need to consider in the short and long terms, and how much it costs to raise a child or two.
---
Online learning: Dealing with divorce
The end of a marriage can be a difficult time. A divorce can have a lasting impact on your financial position and this learning module can help you navigate the road ahead.
Original source AMP.com.au